Writing a trilogy
title2come: Book One   Book Two   Book Three
julieheartsbooks: One of my all time favorite authors just revealed the cover for the last book in her series and I may have teared up and then been tempted to hug my computer screen when I saw it because this series means that much to me and that cover is just so perfect. Click Here
Cupcakes: Our Easiest Cupcakes - Martha Stewart →
I WANT ALL THE CUPCAKES.
"If my synopsis ends up looking something like this– CJ loves kittens. Her life..."
– From Idea to First Draft, Part 5: Plot, Jodi Meadows (via allyoxin3) The HILARIOUS thing here is that CJ NEVER LETS ME DRIVE.
1 tag
Newfound Alien Planet is Best Candidate Yet to... →
Letters of Note: To My Old Master →
Genius. 
1 tag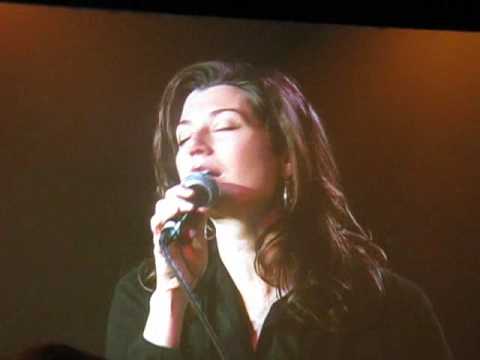 1 tag
Erika Christakis on The Harsh Bigotry of... →
Myra McEntire: The Truth About the Movie Deal, or... →
The Truth About the Movie Deal, or Why Bloggers Matter.
NBC Hands Out Full-Season Order To 'Grimm', Gives... →
Oh yay! Full season order for GRIMM!
Author Brian Selznick talks about upcoming 'Hugo'... →
I CANNOT WAIT for this.
Who the Eff I Is.... →
Thank you, Rachel Hawkins, for the link. 
1 tag
4 tags
"As Tookie waited, she lifted to her face a cold canister of heavy whipped cream,..."
– Tyra Banks (Modelland) (Also known as WTFkery)
The Ultimate YA Reading Group: Featured Author of... →
theultimateyareadinggroup: Myra McEntire knows the words to every R&B hit of the last decade, but since she lives in Nashville, the country music capital of America, her lyrical talents go sadly unappreciated. She's chosen, instead, to channel her "mad word skills" into creating stories infused with her love of…
Wild April Weather to be Followed by Wicked May:... →
THIS is why I want a storm shelter. This RIGHT HERE.
Myra McEntire: Past, Present, Future: Focus on the... →
Win Hourglass!
"You know, Scarlett, Rhett didn't give a damn, and frankly, I don't either."
– Hourglass by Myra McEntire pg. 2 (may change in final version)
jealous of jetpacks, People assume that time is a... →
Twilight Lexicon » Cover Reveal for Myra... →
Still trying to figure out Tumblr … please to punch me in the face if I annoy …